This is the fourth installment of the Developers' Diary.
I'm glad you dropped by!
I hope you're ready to talk about walking through town.
In the planning phase, our train of thought was: We want to be reincarnated into another world > We'd like to visit Tempest > We'd also like to try building the town ourselves > It'd be fun to walk around the town we built! So we decided to let the player build their own Tempest and then visit it!
When you tap the Home screen, you'll descend into your town, so you'll feel like you're being reborn each time you log in.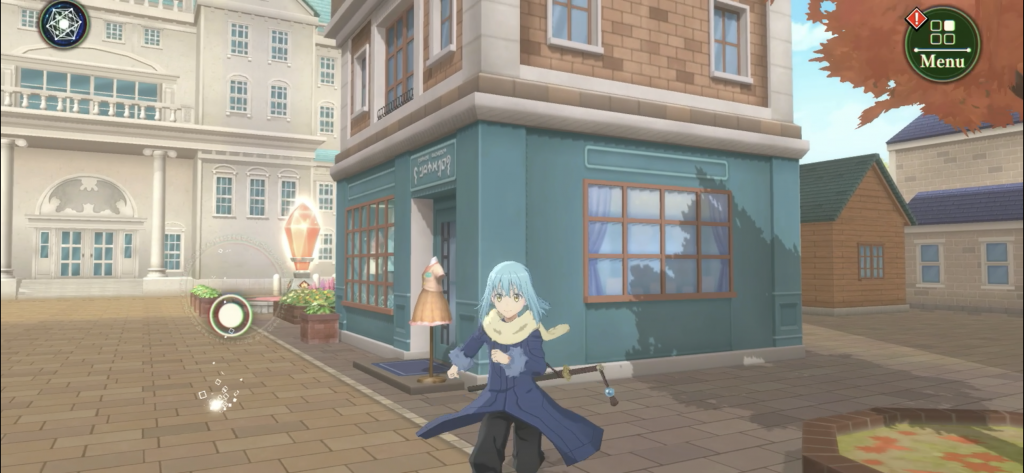 You can change Rimuru's outfits, and then run around town in your new finery!
Check out all sorts of outfits in action from every angle!
*You can only walk around as Rimuru, but you can change other characters' outfits in town and at interaction points!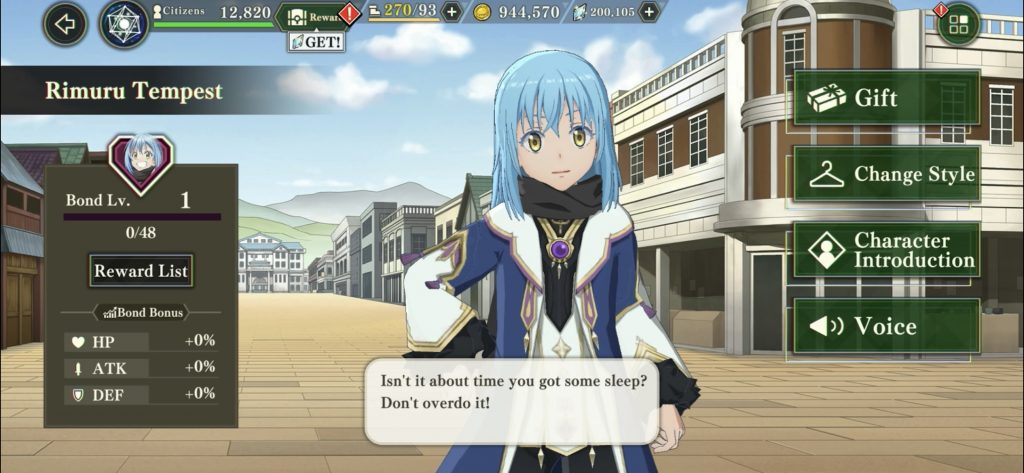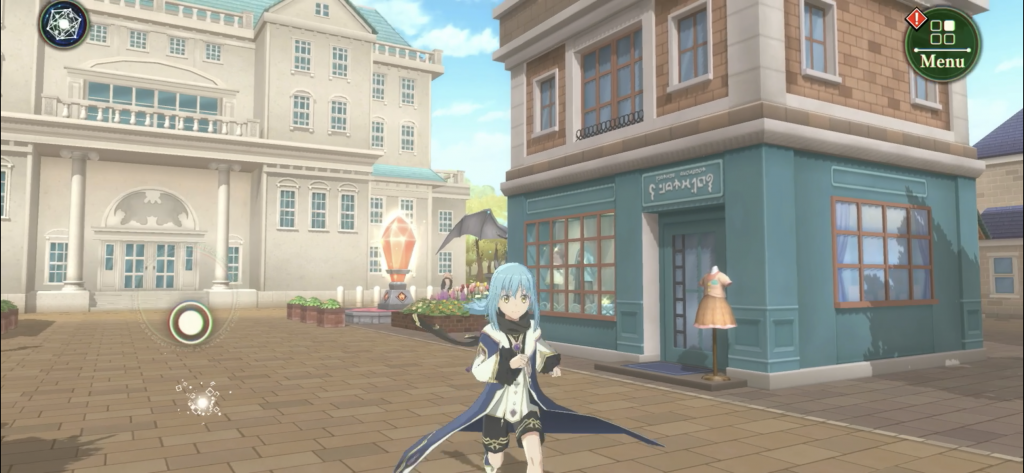 If you put a park into your town, you can actually slide down the slide, too.
Feel the pull of gravity rooting you in the other world as Rimuru slips down the slide.
Why?
Because it's cute.
During testing, it was too cute to resist. I must've sent Rimuru down that slide 100 times. Take it from me, when you're feeling down, there's no better pick-me-up than a slime enjoying a good slide.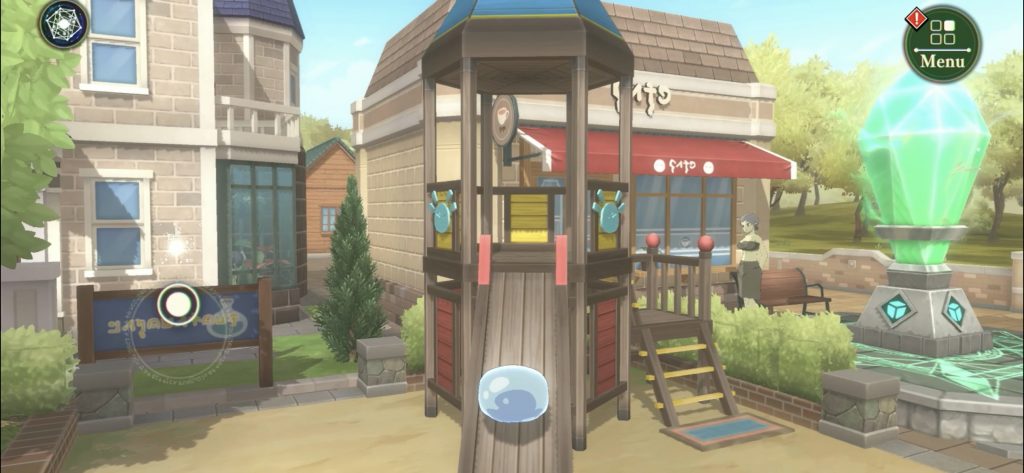 The last thing I want to mention is the Guard Tower. From the top, you get a beautiful view of the whole town. It makes you feel like you're really living in Tempest. We hope it'll put a huge smile on your face to stand up there, gazing down on the town you've built. This is definitely a building I recommend adding to your own Tempest!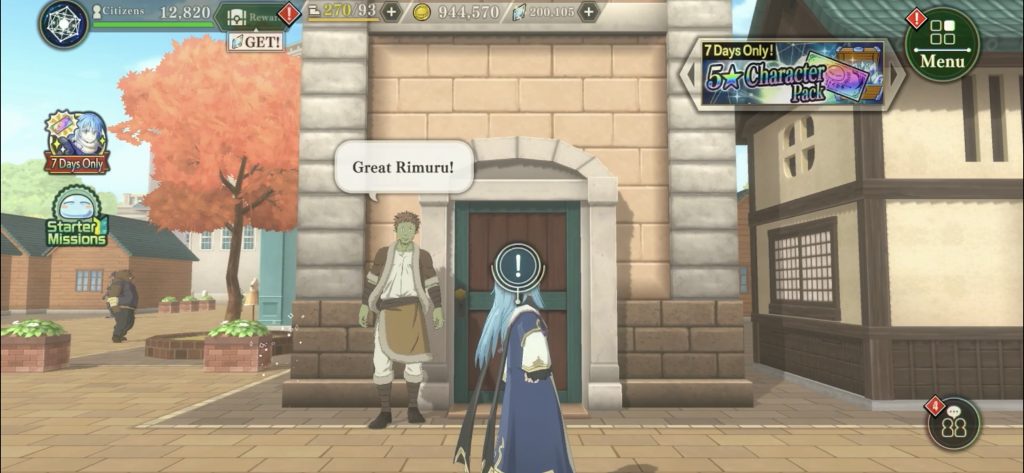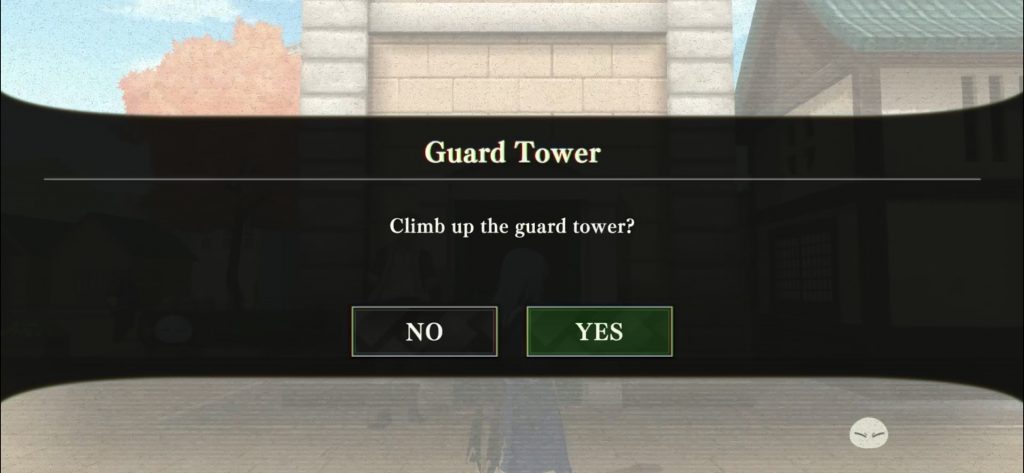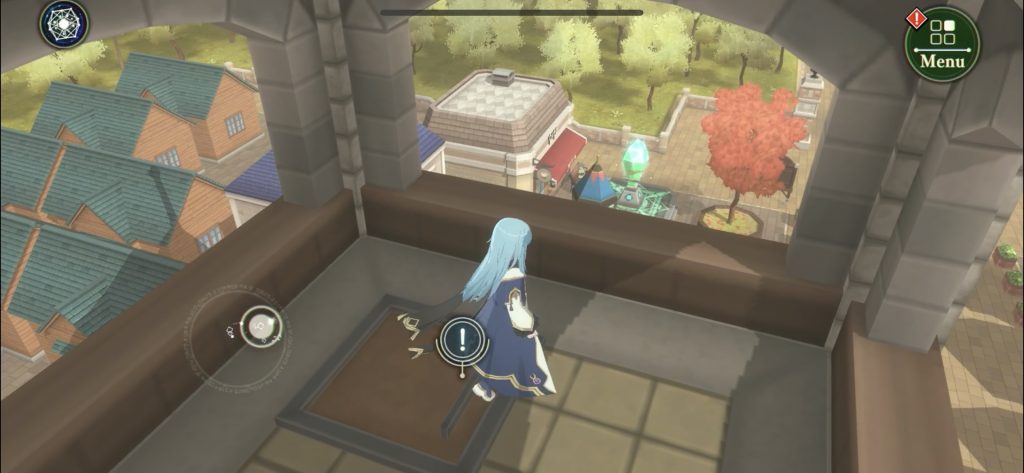 Before I go, I'll share one more character design sheet.
Adoracool, am I right?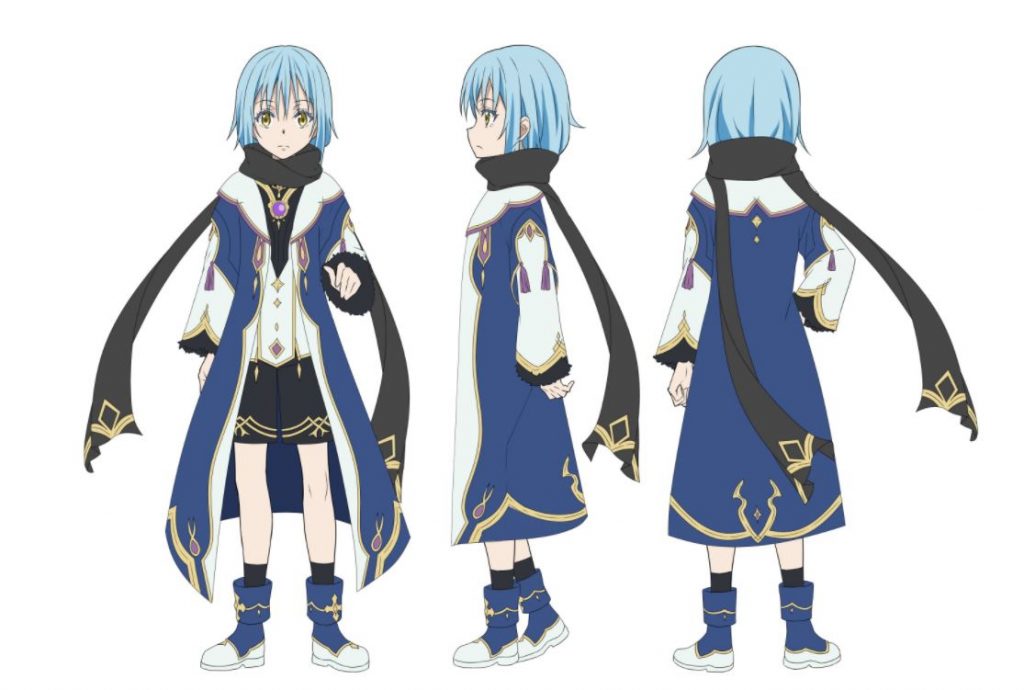 Onishi