Hello! My name is Onishi, Producer of ISEKAI Memories.
I'd like to use this space to share more about what makes ISEKAI Memories special, so everyone can get as excited as we are for its upcoming release.
It should be a good place to share development tidbits that are too long for social media.
To kick things off, I'd like to unveil the costume design for Shuna, Pink Ogre of Heavenly Light, the reward character for reaching over 300,000 pre-registered users.
Since we've already hit that target, she'll join you when you start the game.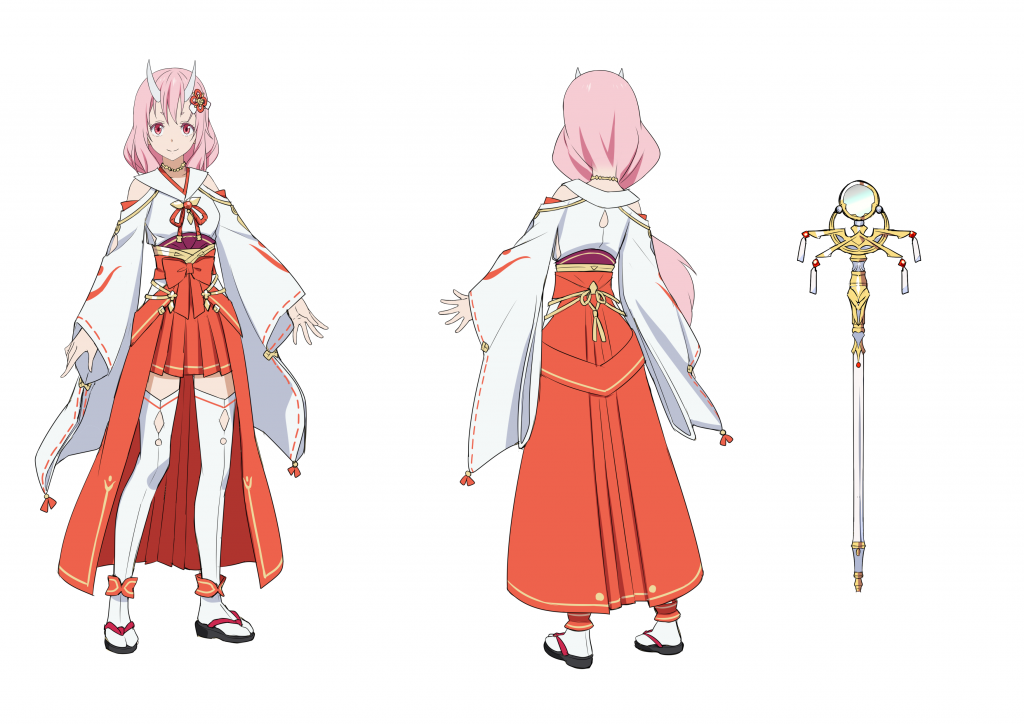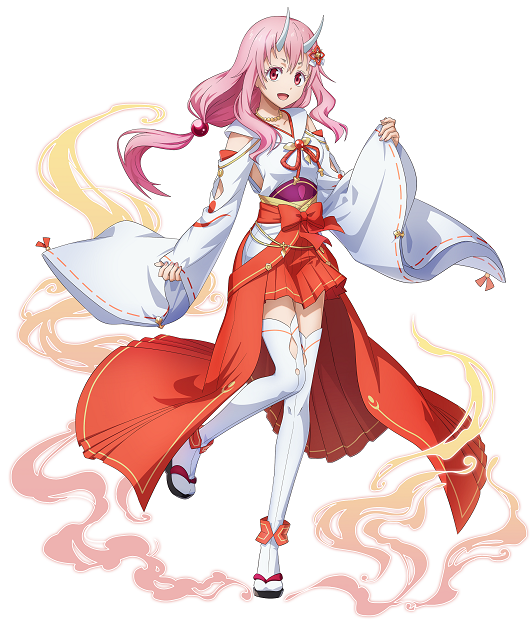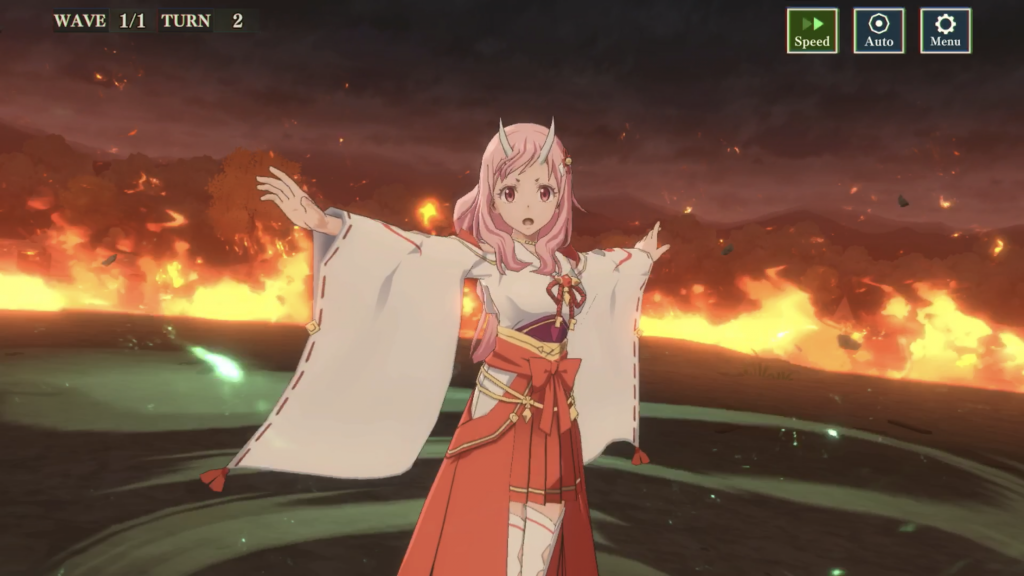 The concept behind the design was "another version of canon," so we took Shuna's outfit from the anime and remixed it.
As a thank you for dropping in, have a look at these other design candidates.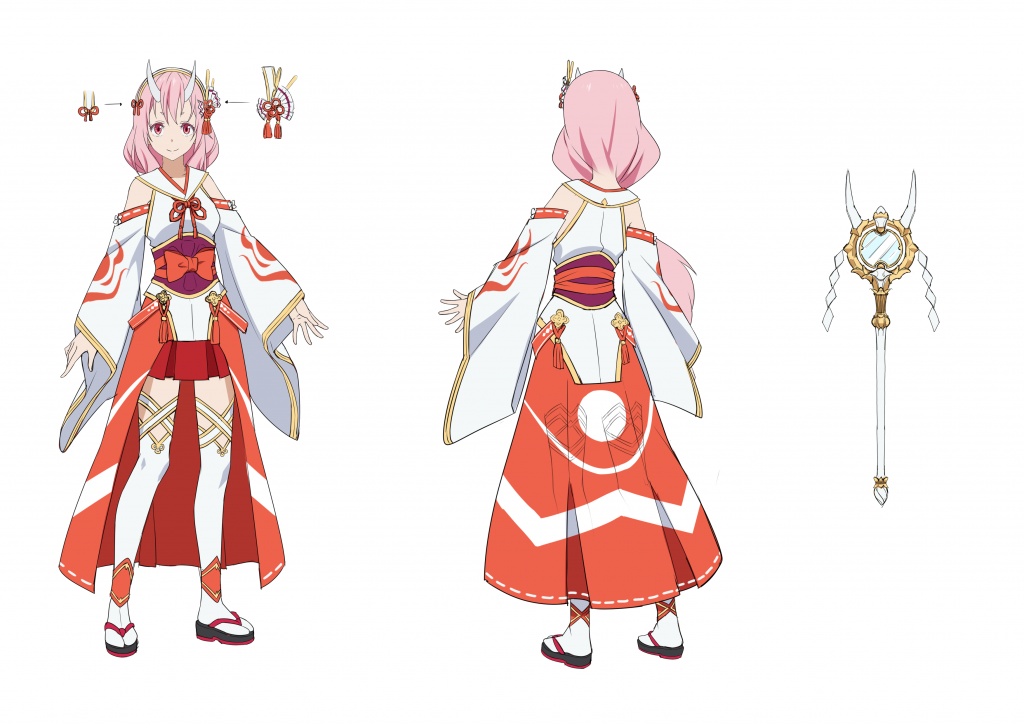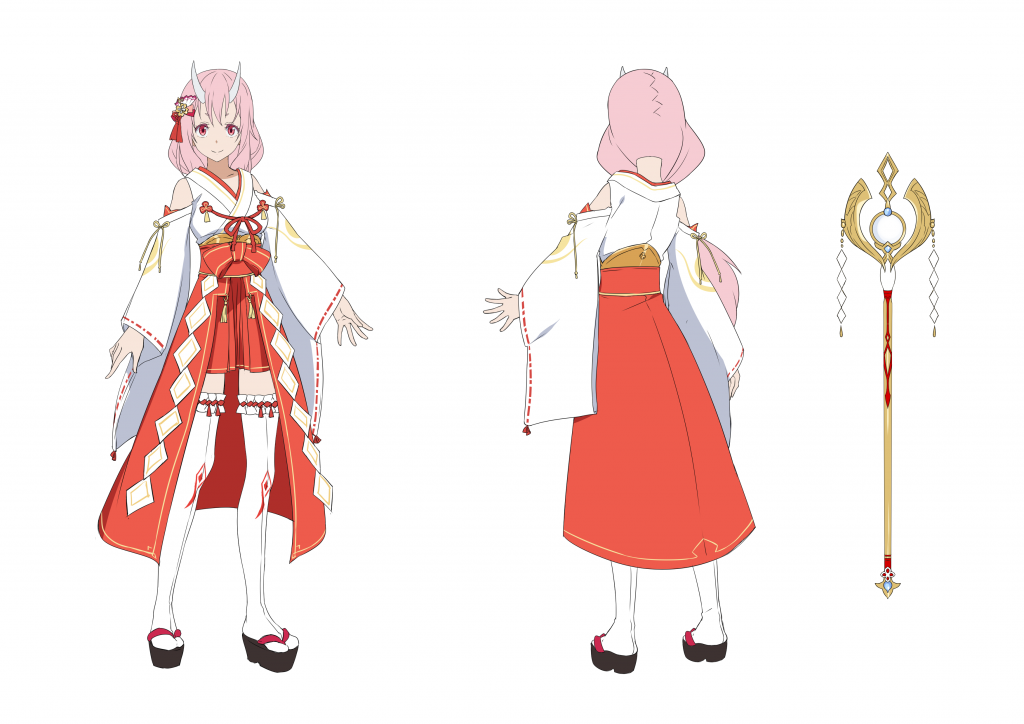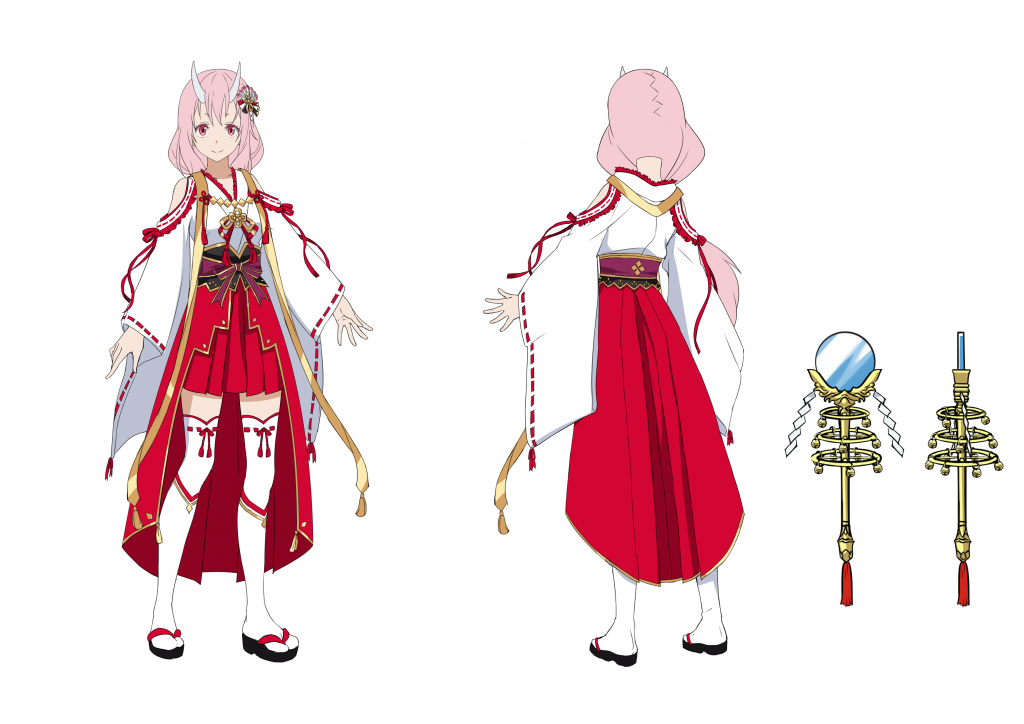 I love them all, but in consultation with the anime production team, we ultimately settled on the design you see up at the top. Which version is your favorite?
We've added a hairpin to her in-battle selection icon so you can easily tell this version apart from the regular outfit. We made a model for her staff, too, but decided to leave it out this time, due to considerations for her skill animation.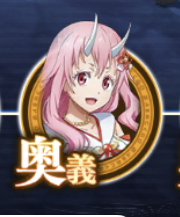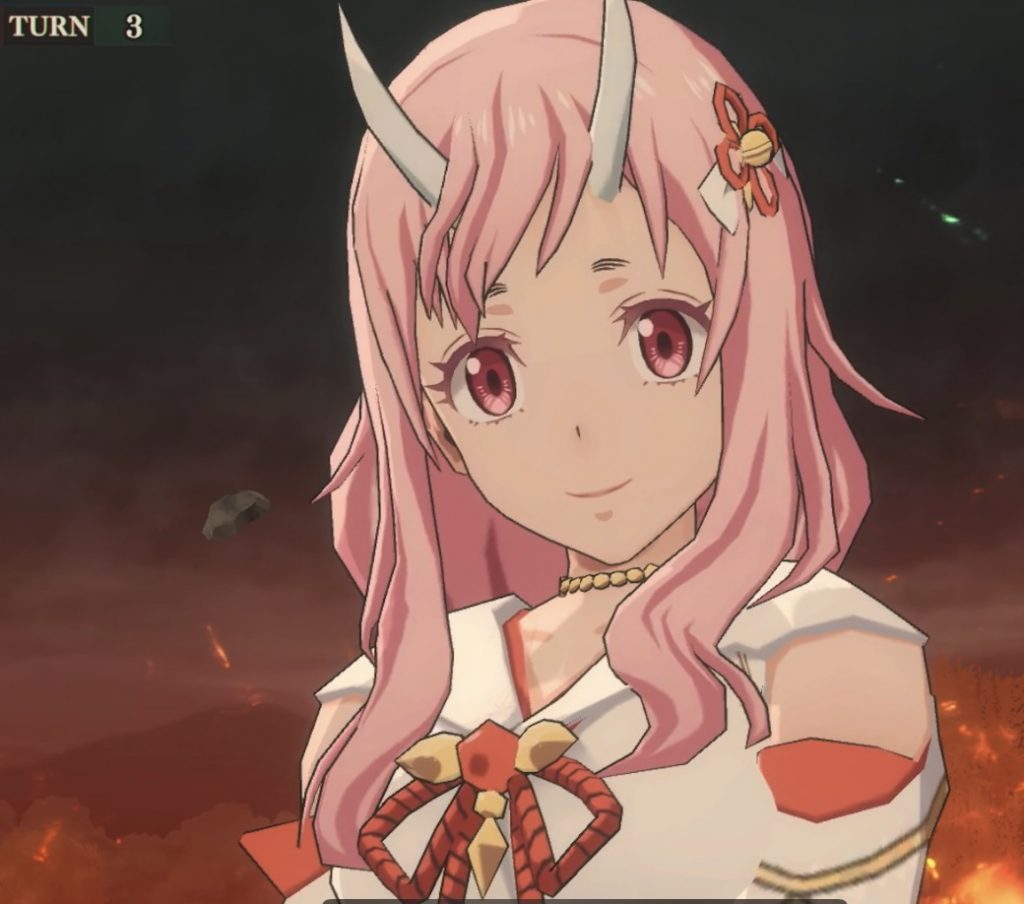 From a gameplay perspective, the pre-registration reward character Shuna, Pink Ogre of Heavenly Light has a healing skill, so she'll be a very useful addition to every new player's party.
We have "another version of canon" costumes for other characters, too. They won't be available when the game launches, but look out for them later!
That's all for now!
Next time, I'll be talking about the differences between the Japanese Closed Beta Test and the launch versions of the game. Hope to see you then!
Onishi