Hello! This is Onishi, Producer of ISEKAI Memories.
It's time for volume 6!
As always, thank you for joining me!
In this volume, I'd like to talk about the characters appearing in our game-exclusive storylines.
I'll avoid spoiling anything that hasn't been revealed yet in livestreams or elsewhere.
What I want to talk about is more on the design side of things.
That said, let's take a look at the game's original story.
The game will feature a number of possibilities never explored in the anime: a Shion who never met Rimuru and is possessed by revenge; the showdown between Rimuru and Gabiru which never happened in the original series; a rematch between the Orc Disaster and Great Sage's auto-battle mode.
Naturally, new storylines mean new character designs to match.
Let's take a look at some of the designs, and some early drafts that didn't make it into the game.
At first, we'd planned to use a dark color scheme for the whole cast,
but that made the characters harder to distinguish from one another.
Instead, we decided to reflect story elements in each character design.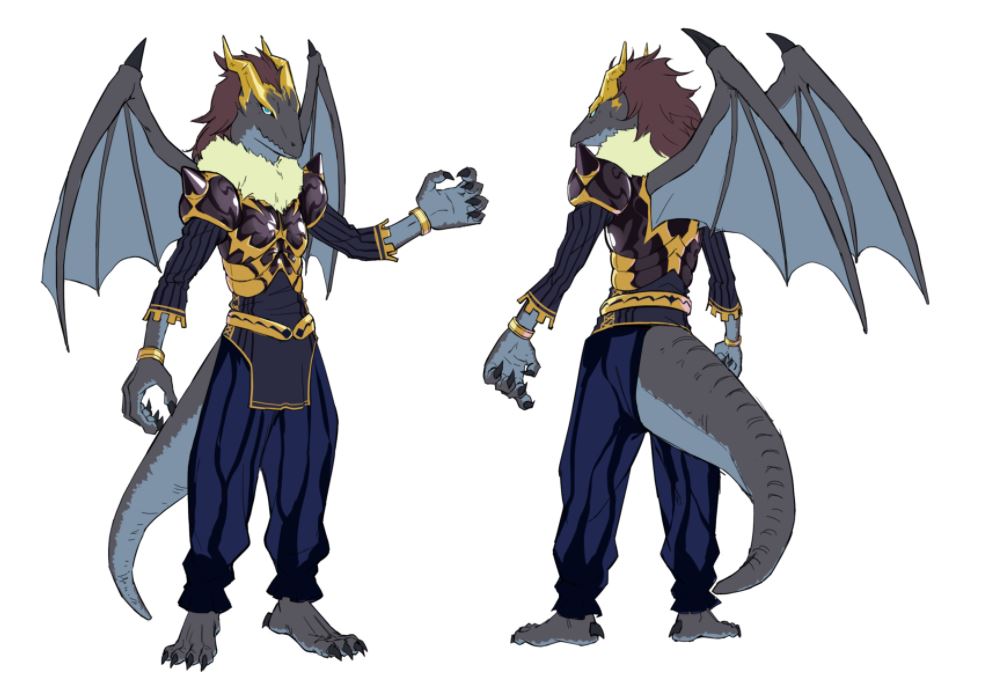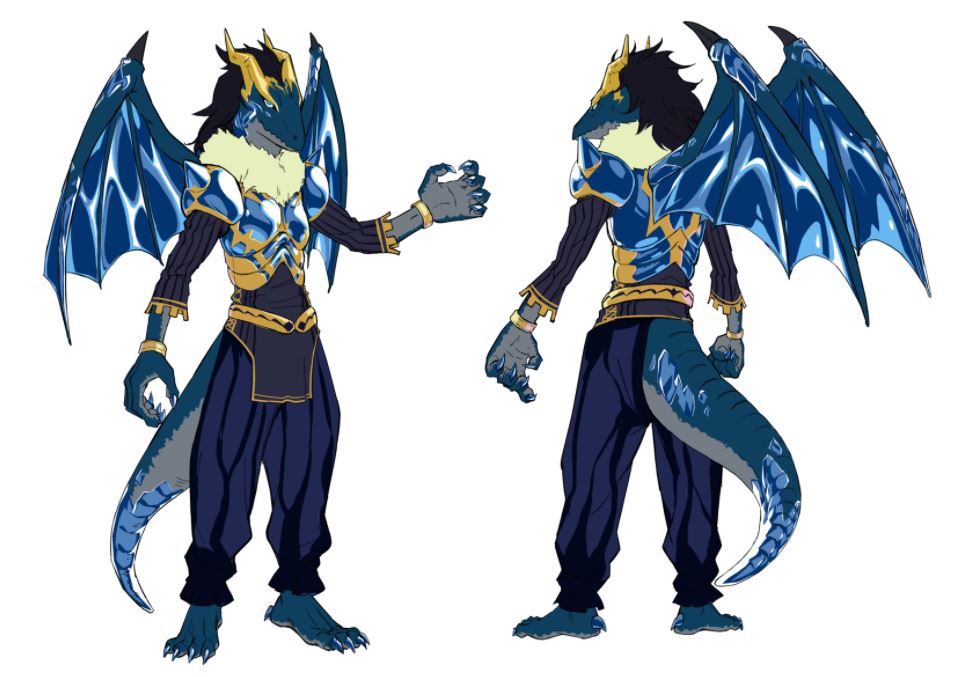 Alternate universe Gabiru, aka Trishula, has fused with the Vortex Spear, so we made his scales blue and gave his armor a gleaming blue finish.
We also colored his horns to suggest a crown, in order to reflect the greater gravitas of this more regal Gabiru.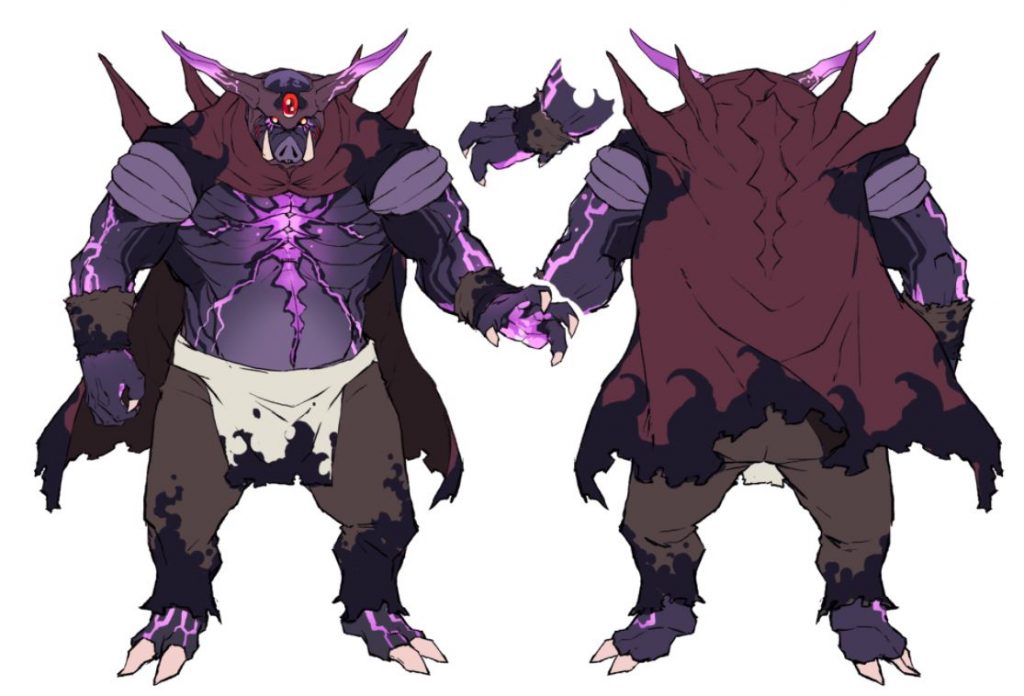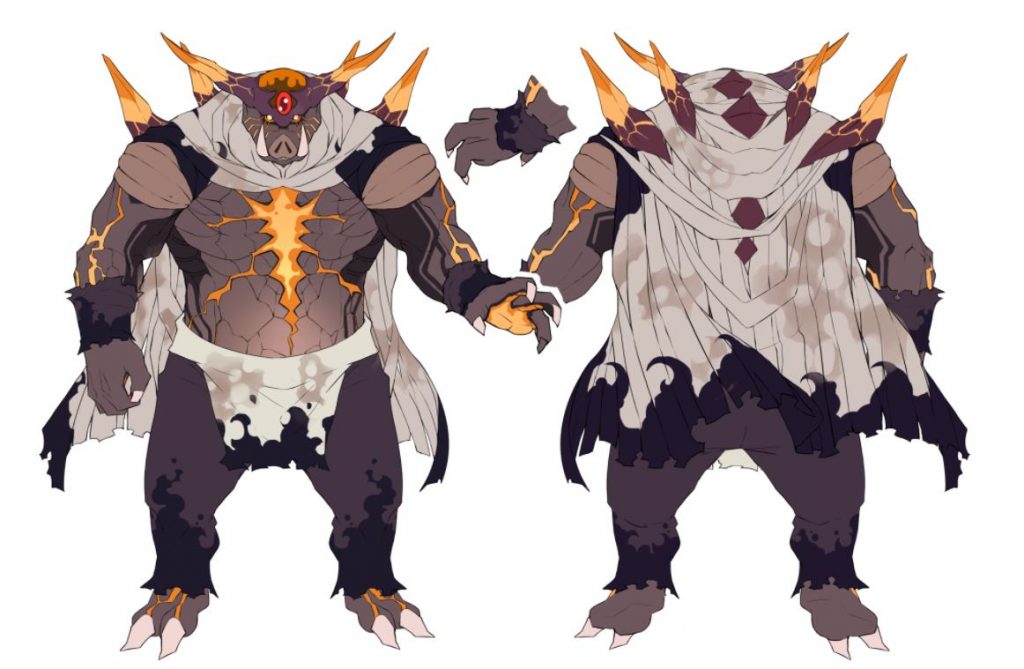 Rather than go with a simple dark color scheme for the Orc Disaster, who appears in the anime-style trailer, our final design reflects the events of the story.
If you want to know how...you'll have to play through it!
The new characters Shinsha and Izis were designed by Mitz Vah. We unveiled them in a previous livestream, but I'd like to show them off here too.
I was so blown away when I first received these designs, I knew they had to be included in the animated opening by 8bit.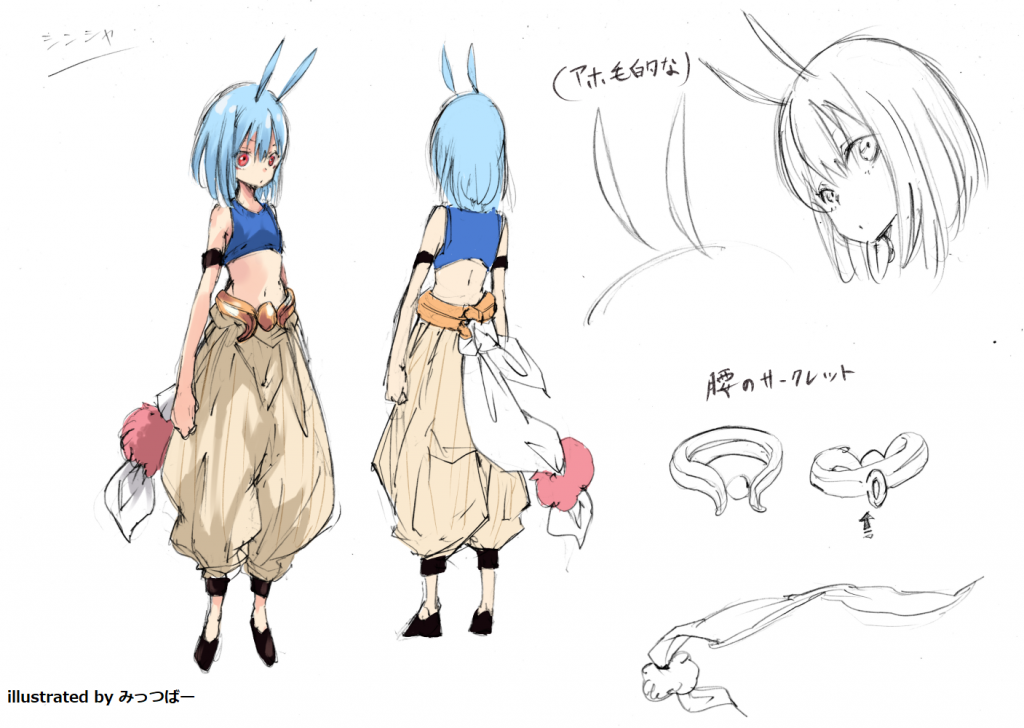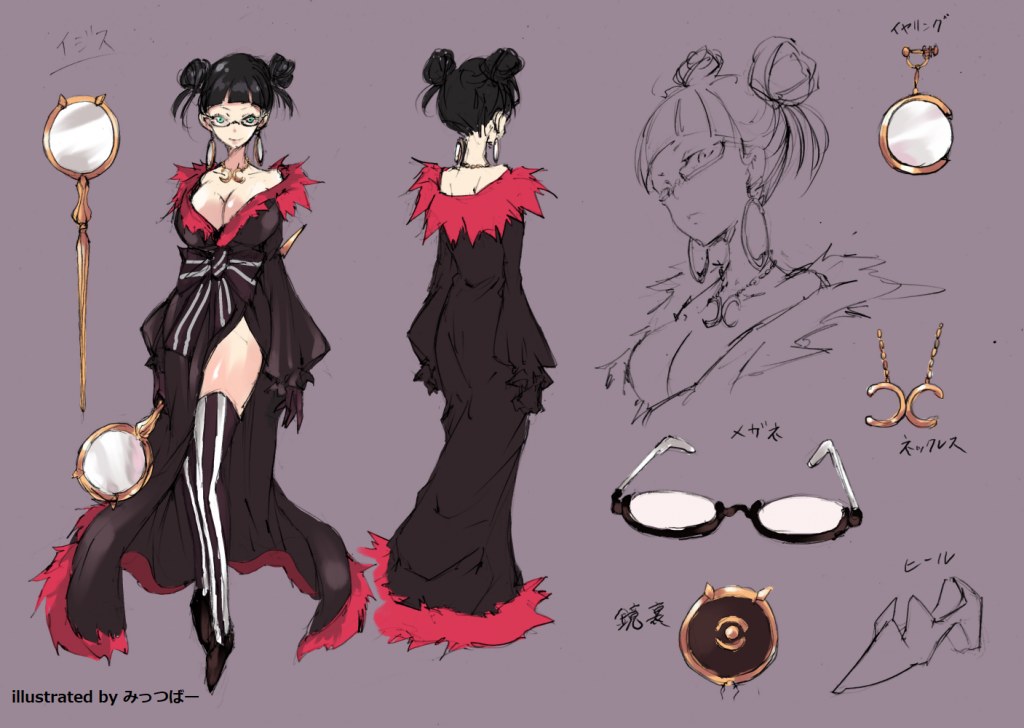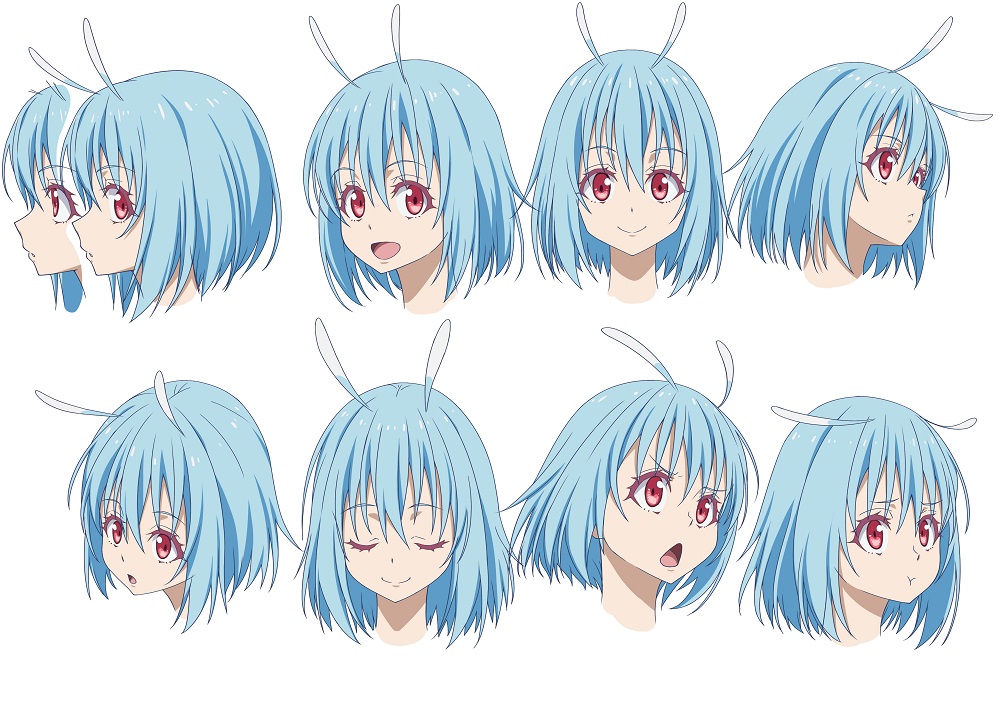 This is the first reveal of one of their anime-version expression sheets!
Take a look!
Onishi