Greetings, Chancellors!
This is Onishi, producer of That Time I Got Reincarnated as a Slime: ISEKAI Memories!
Thank you so much for your interest in the game.
Today, I'd like to share some additional details about the 1st anniversary content!
Diablo, the Demon Lord's Dark Servant is coming!
Diablo will appear in the 1st Anniversary Isekai Revelry Part 3 Recruit!
This time, Diablo has a skill that unleashes an all-target dark physical attack that deals 250% the damage of a normal attack, and increases your Secret Skill Gauge by 15%.
He also has skills with effects like 100% chance of binding your enemy, making it easy to advance in battle. Make sure you get your hands on him!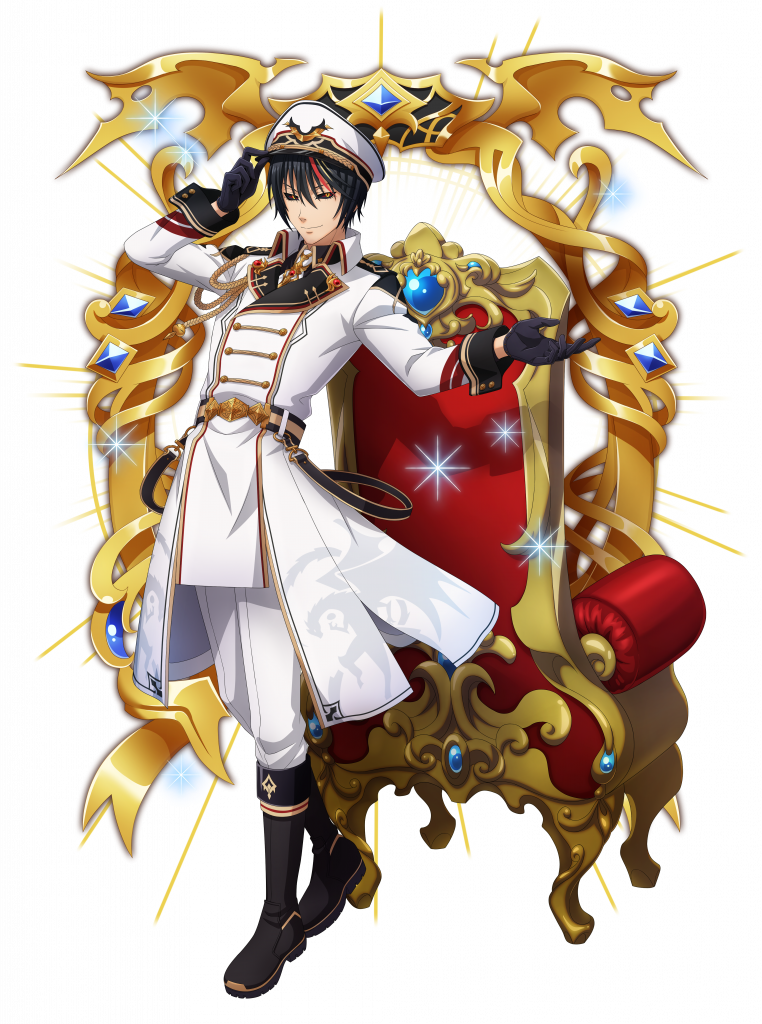 Dark Attribute Battle Character: Diablo, the Demon Lord's Dark Servant
*Game visuals are under development.
*Images from awakened 6★ forms.

Event Period: 11/11 (Fri) - 12/2 (Fri) 5:59 UTC (TBD)
Celebrating Isekai Revelry!
Once-Daily Free Recruit
Get a free Recruit once per day during the event!
Don't forget to login every day and give it a shot!

Event Period: 11/11 (Fri) - 11/25 (Fri) 5:59 UTC (TBD)
Loup Loupe 50th Floor Unlocked!
In addition to the 50th Floor, the new Warp Floor feature will be added! Use the Warp Circle to transport to Magic Circles of the same color!
Awakening Flames will also be easier to acquire at the Bazaar!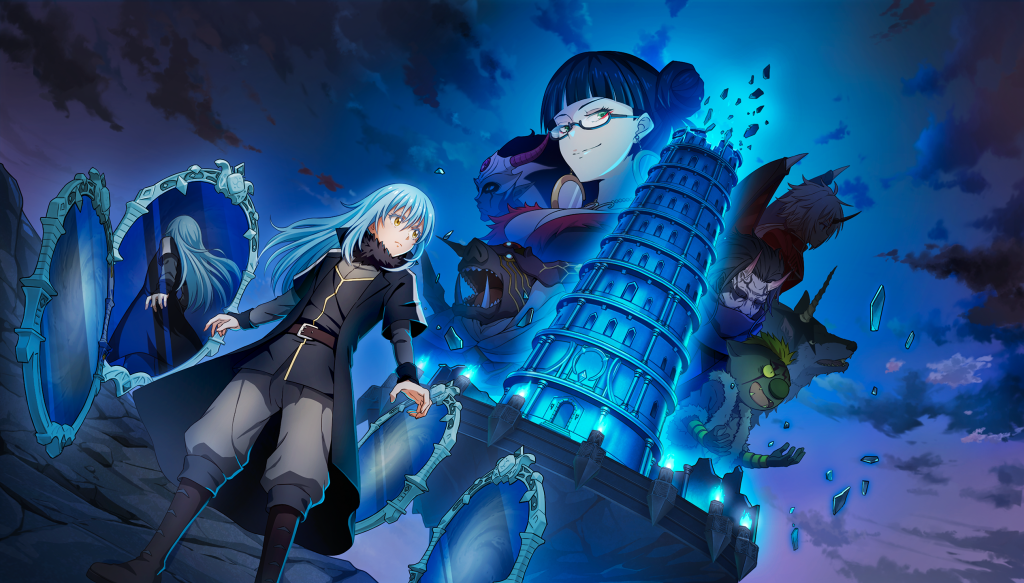 *11/18 (Fri) 02:00 (UTC) release (TBD)
Skill Activated: 'Dearly Beloved'
During this period, you can get 1st Anniversary Medals from character conversations!
Also, conversations with companions on the Home screen will net you 2x the usual Bond EXP!
*11/11 (Fri) - 11/25 (Fri) 5:59 UTC (TBD)
New character to be added to the Octagram Emblem Series!
Deeno, the Octagram Member, will be joining the Octagram Series lineup in late November!
Deeno has skills that decrease the enemy's ATK, and recover his health to 70% of his max HP!
Gather Octagram Emblems so you can make this powerful Demon Lord yours!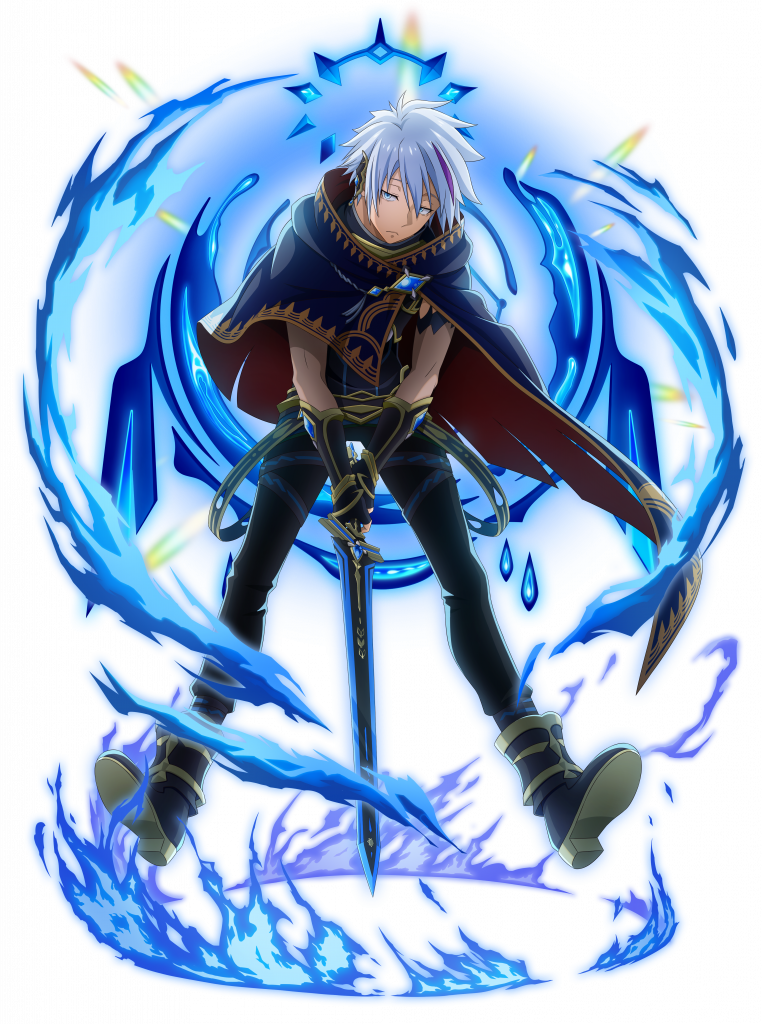 Plus, Rimuru will be added! More details to come soon, so look out for updates!
Onishi